ILLIONARIES - wednesday nights - check it out yo!! set2

the art...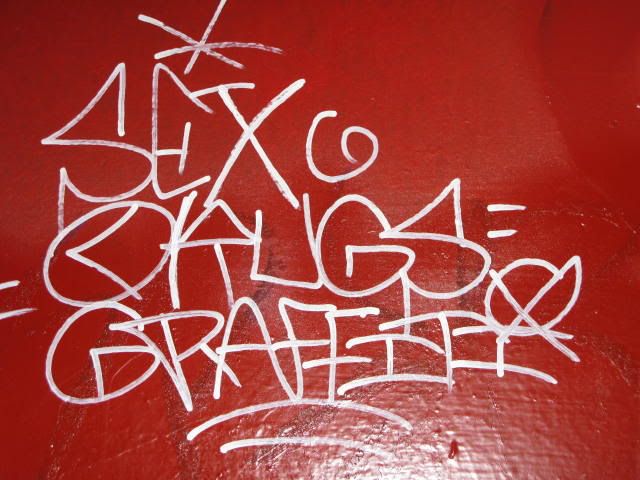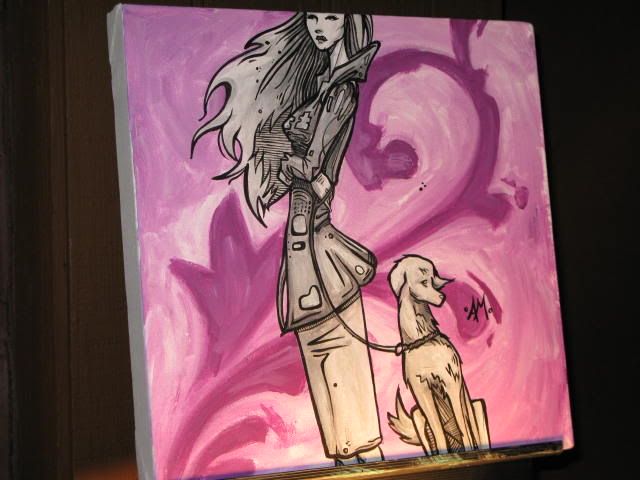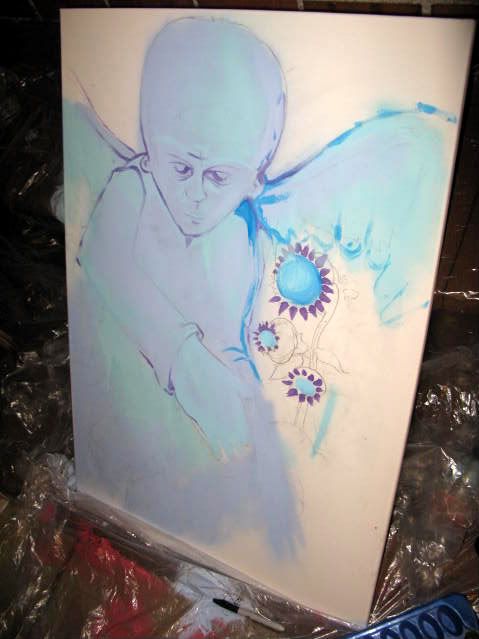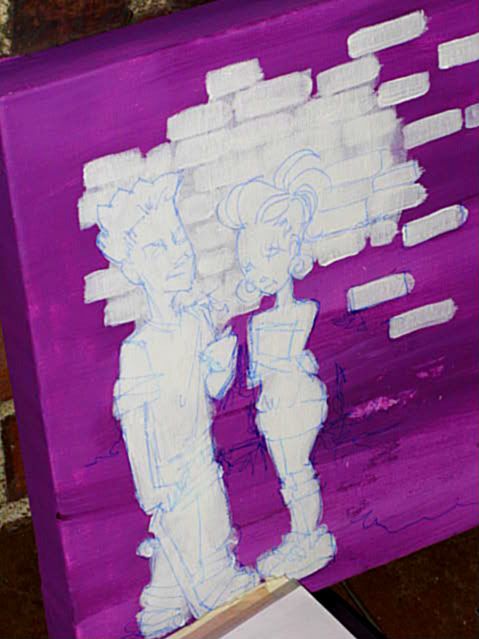 the iilionaries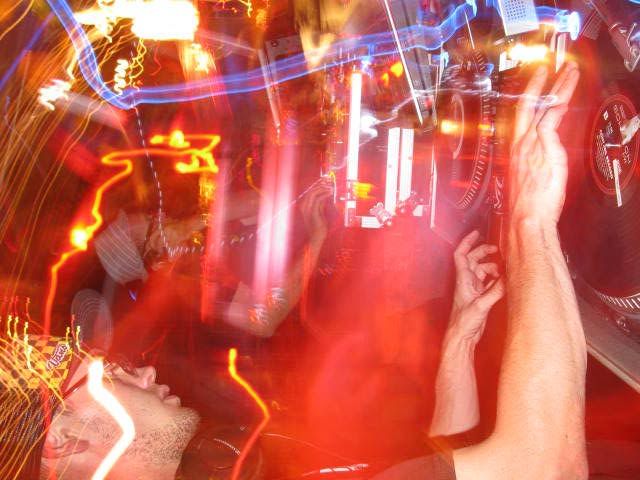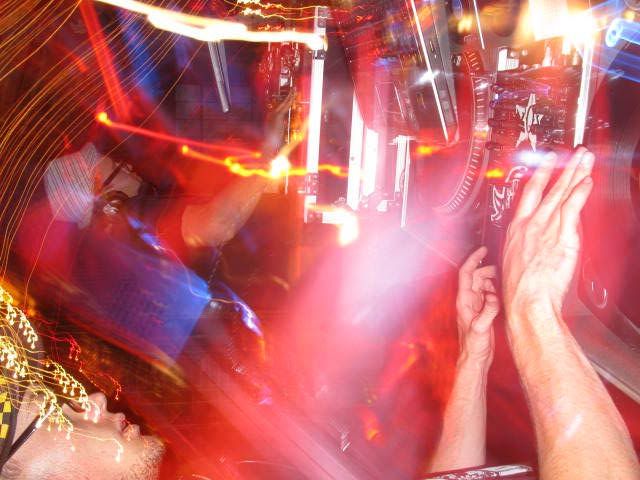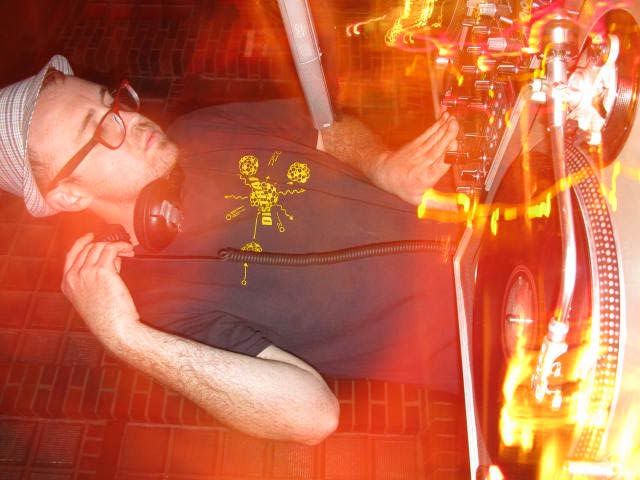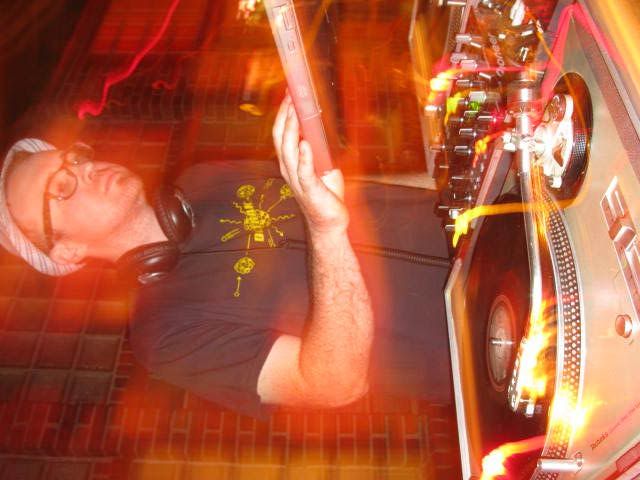 baer,act & acee new denver obama wall.. fukin' dope shit!!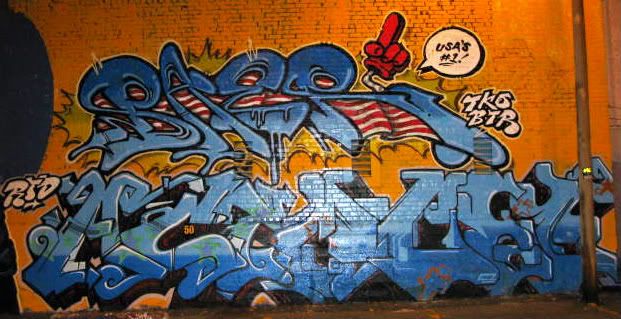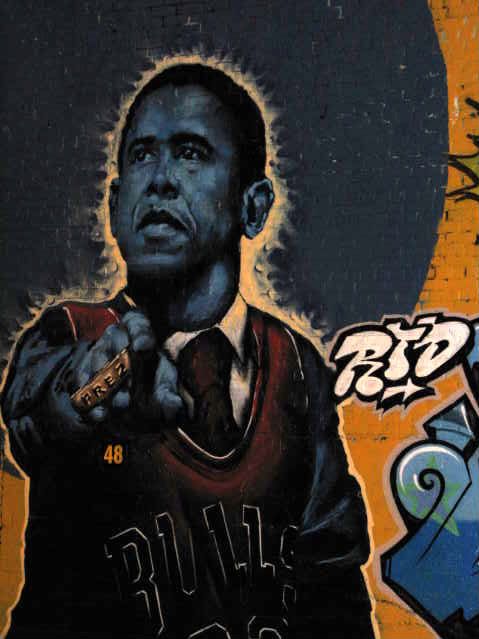 at the end of the night.. havok was still drawin' on this chic jordan..
dude is out of control.. he's fukin' fresh YO!!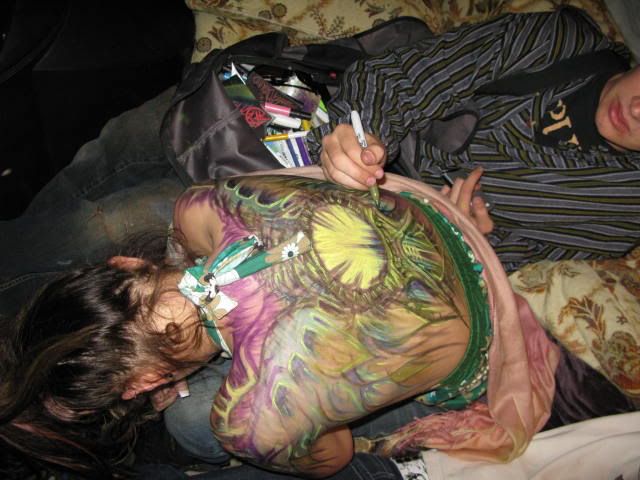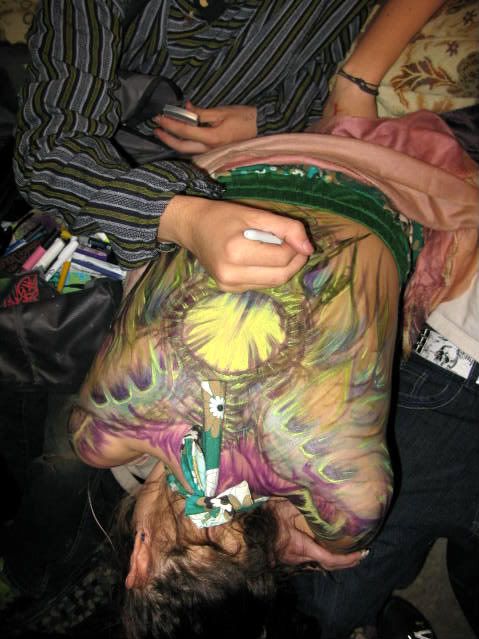 not sure who these 2 DJ's are but they were at a small birthday party..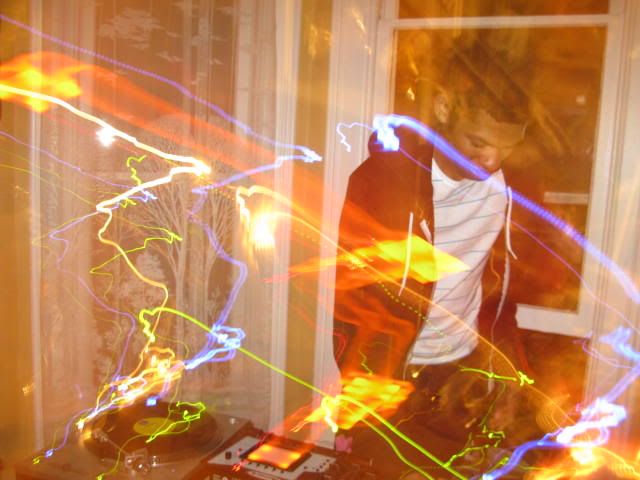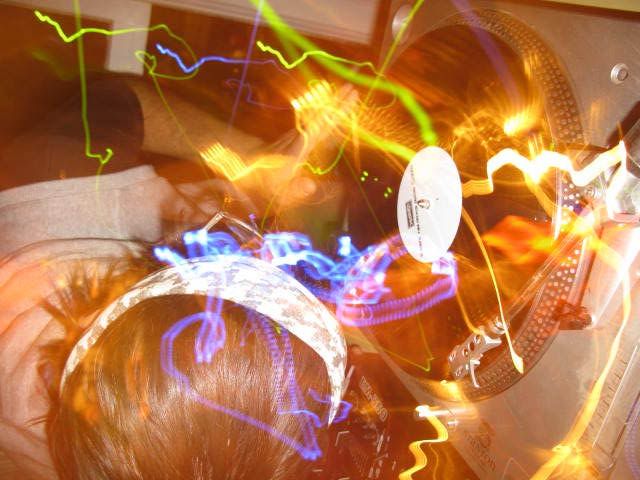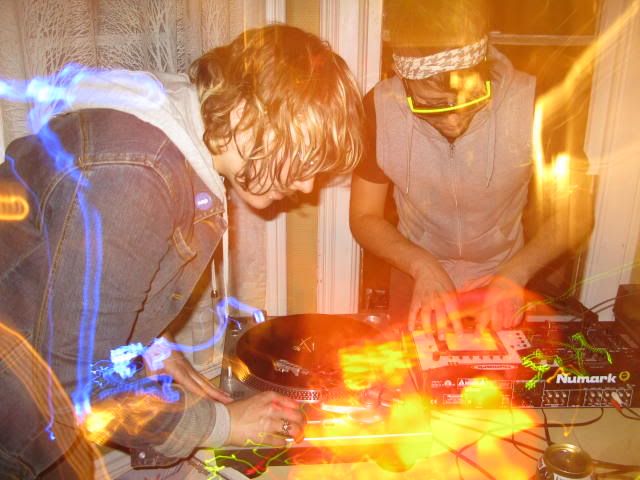 ikon laser graffiti