ILLIONARIES - wednesday nights - check it out yo!! set1

audry mcnamara painting live!!!!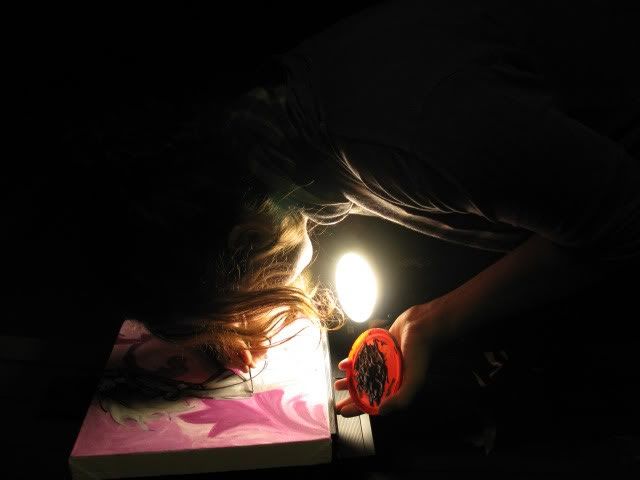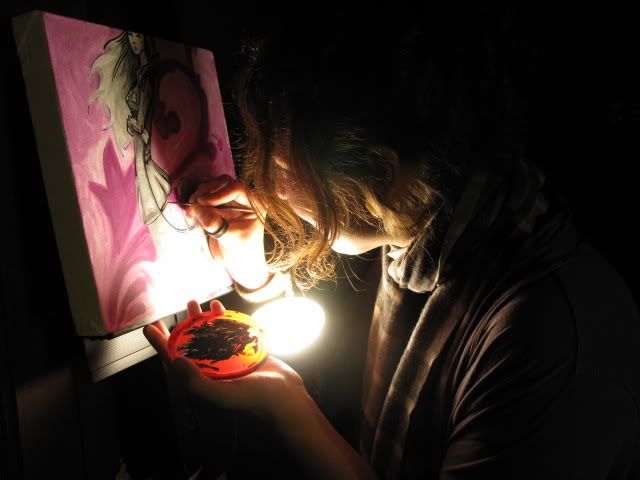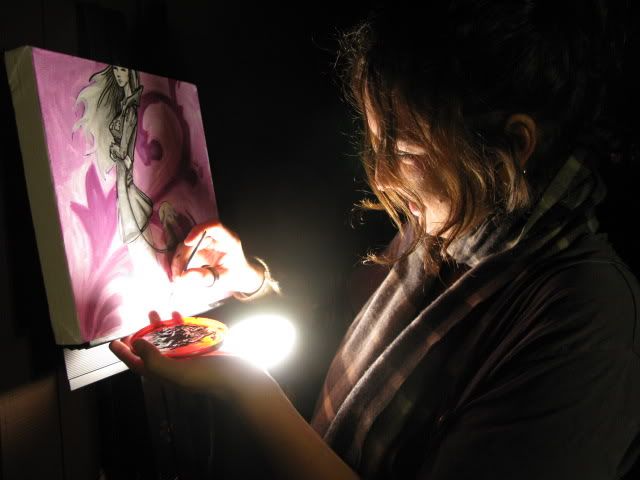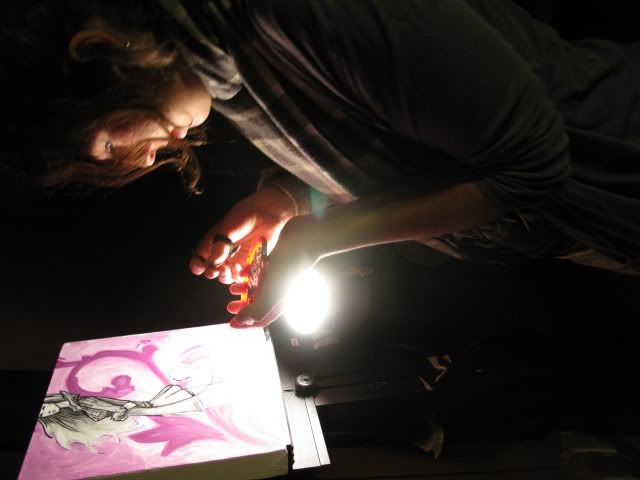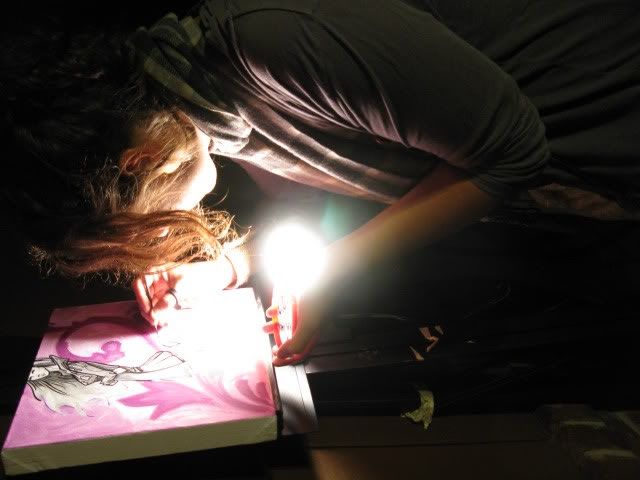 the illionaries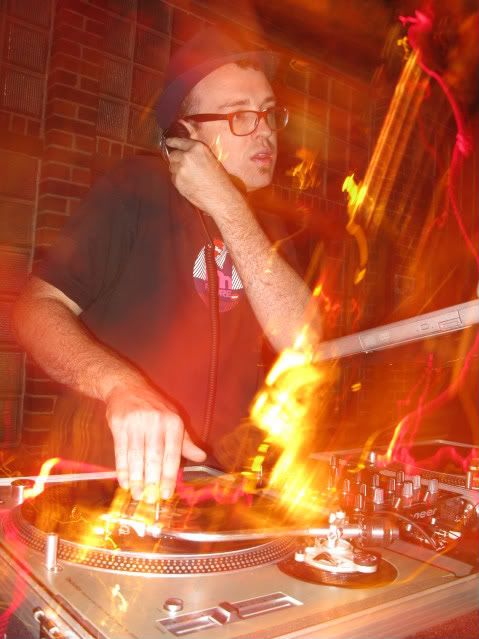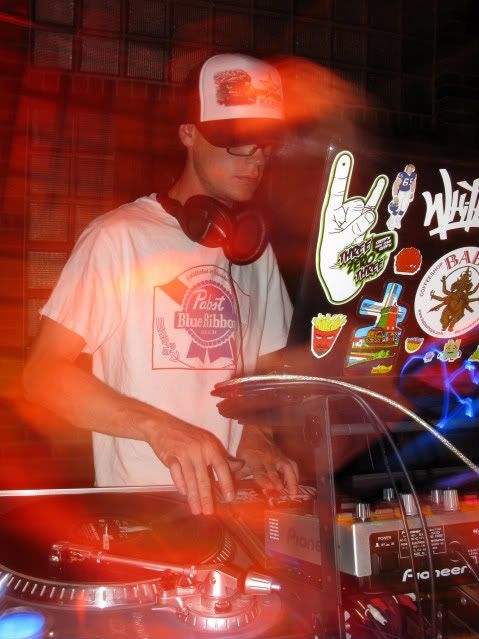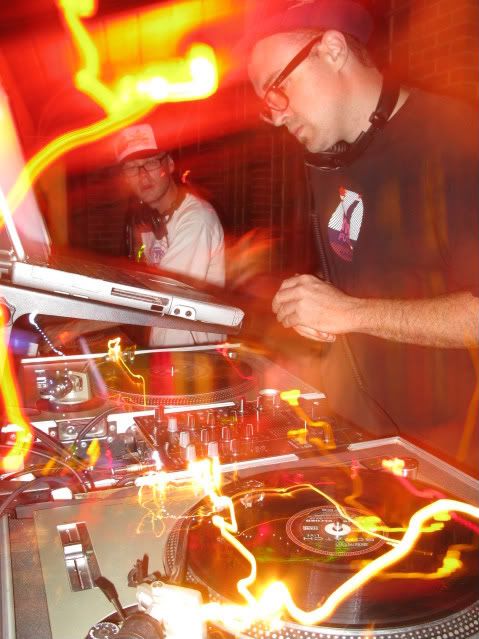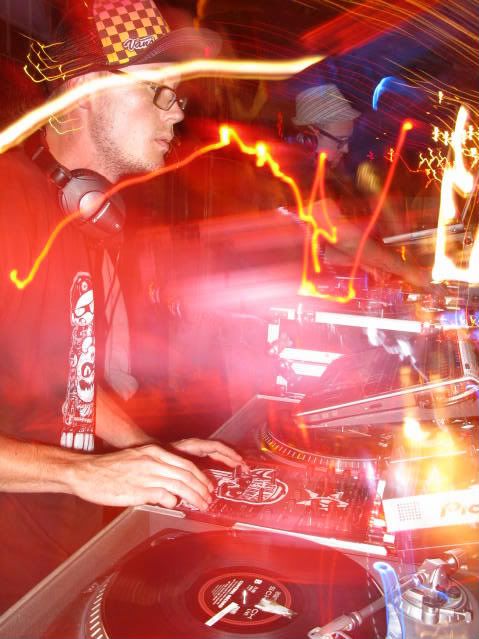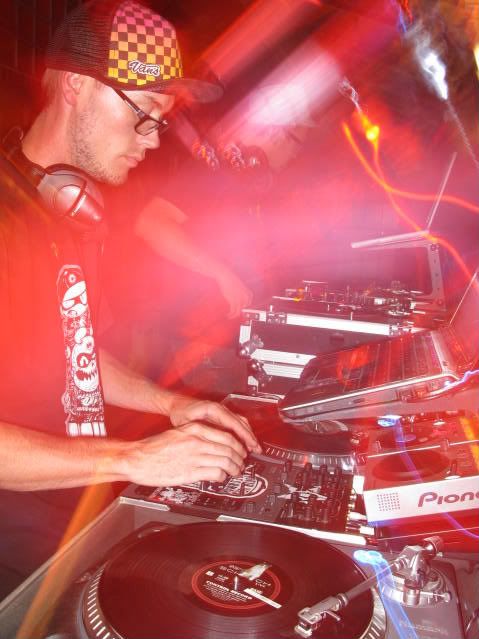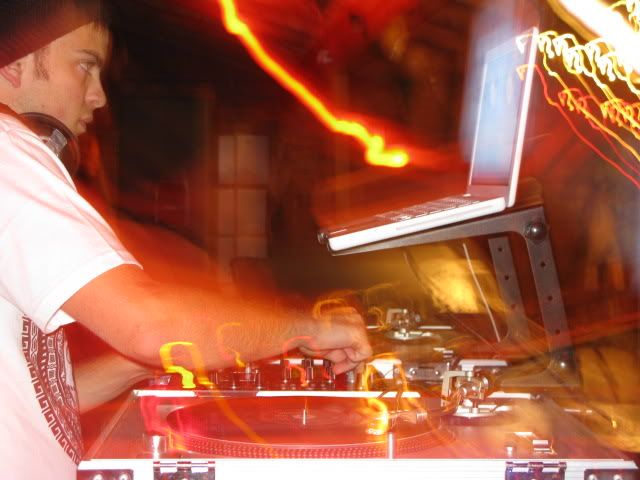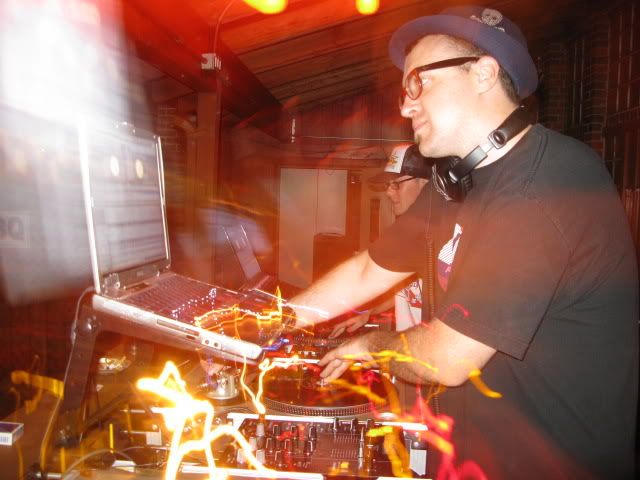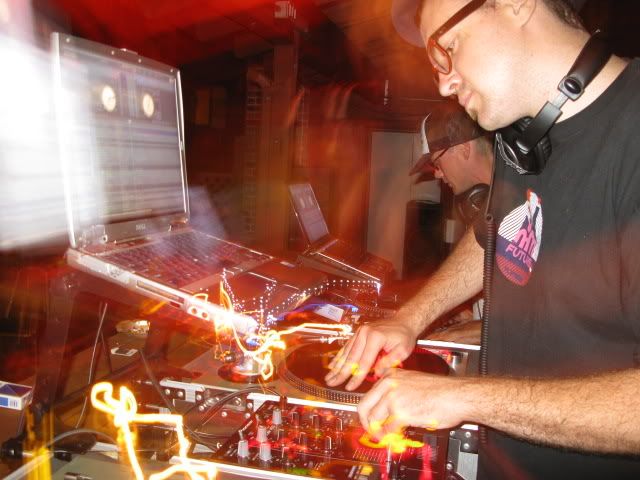 hack & zombie
fire graffiti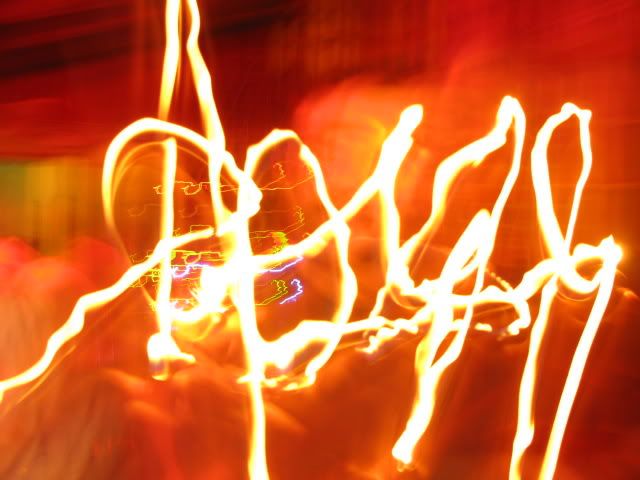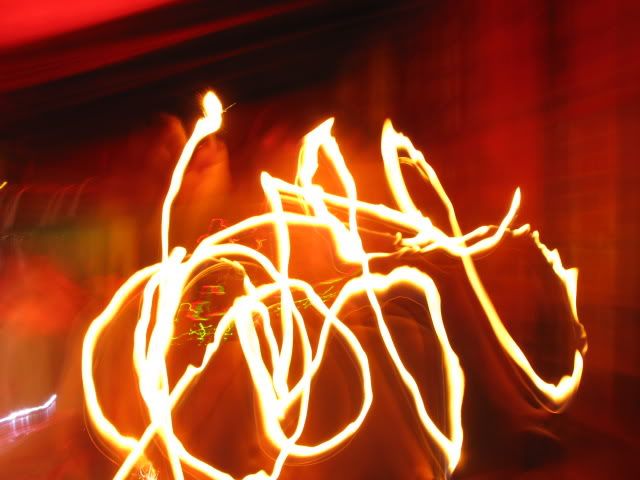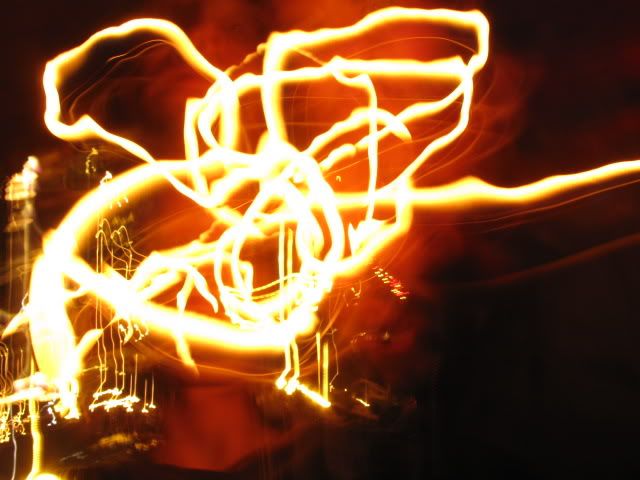 a dragonfly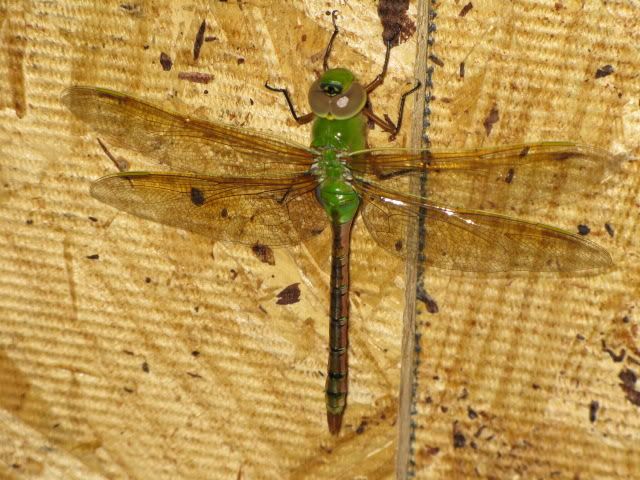 red rocks - nine inch nails



"cast's" big denver rival... "case".. dude is killin' shit!! betta watch out yo!!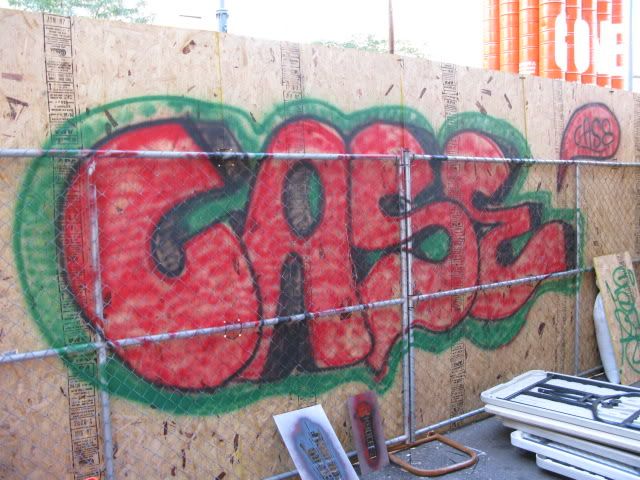 state the fuck obvious yo! ... fukin" deuche bag... i'm pretty sure he's headed for hell too..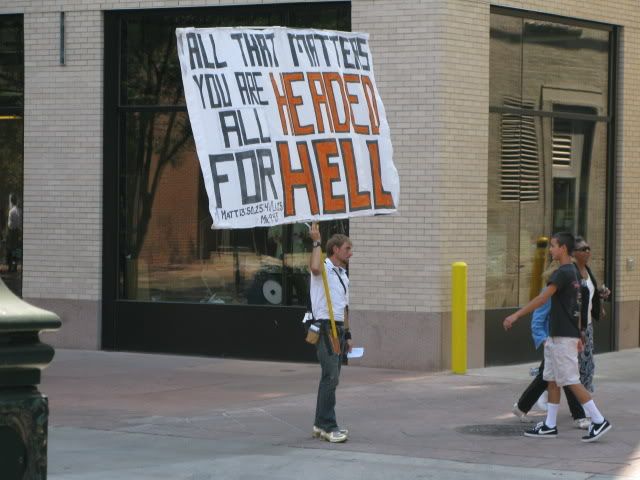 pivot & baer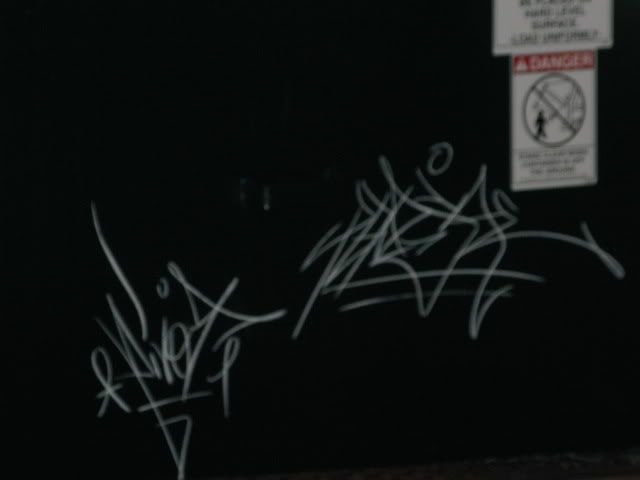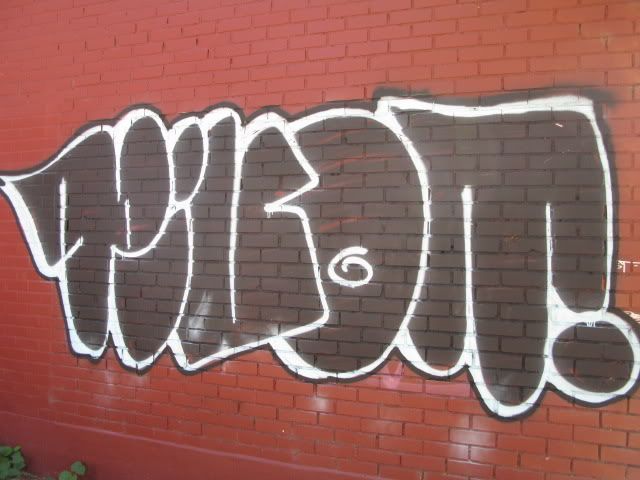 emit & east's wall in denver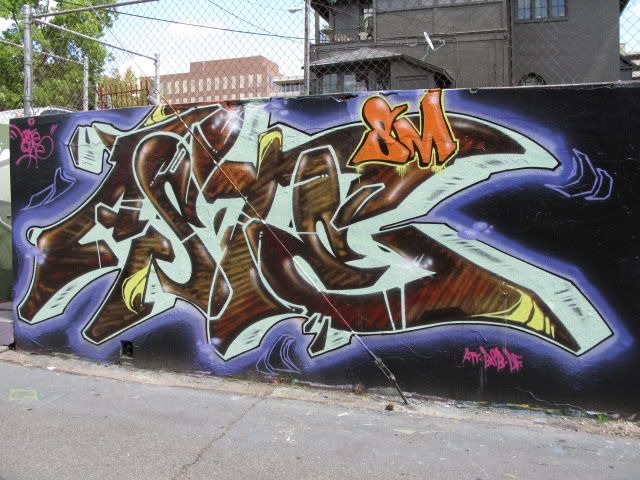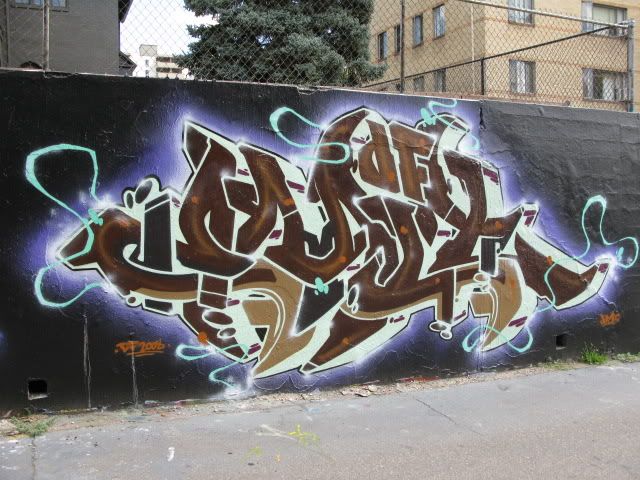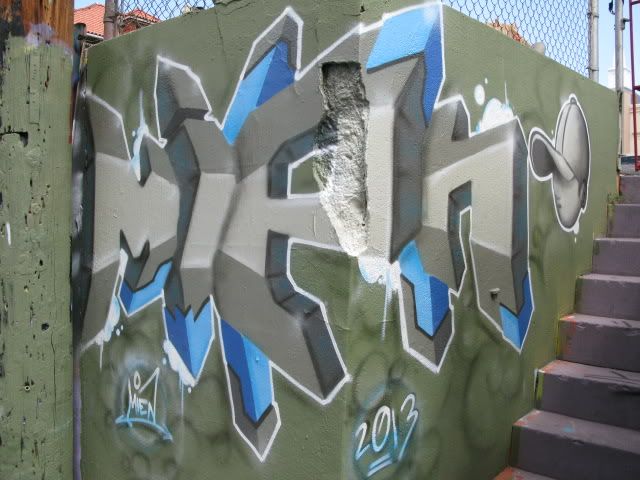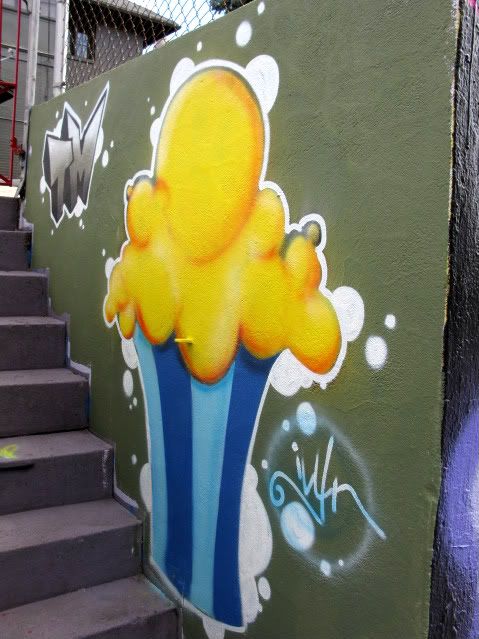 reak-havok body paintin' on jordan!! ;P meow baby..