dumpster television - h.r. giger -set1

i love giger's work.. this is the guy who created the designs for the aliens series.
he is awesome.. there are a few other artists images here as well..but i don't know their names.. enjoy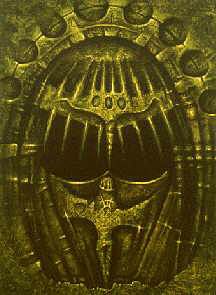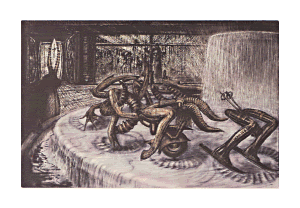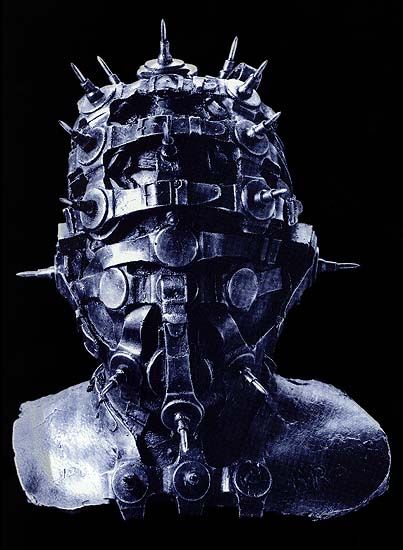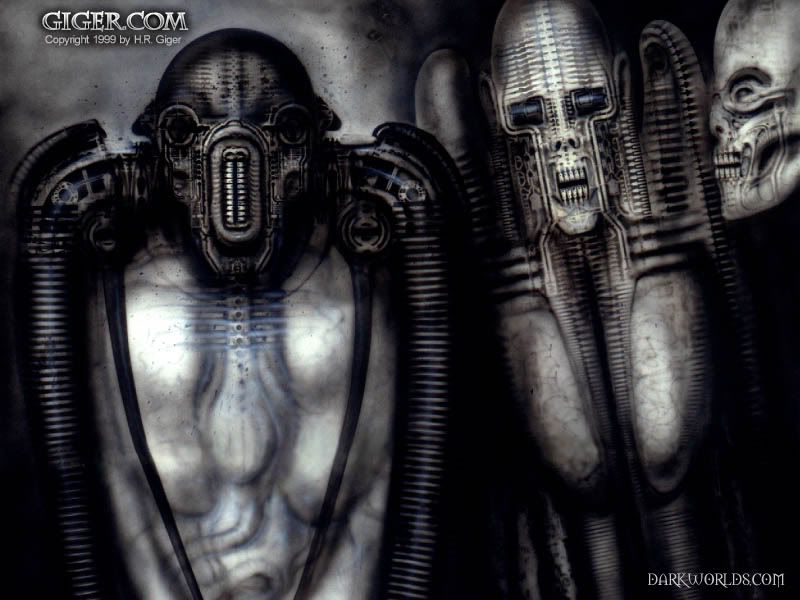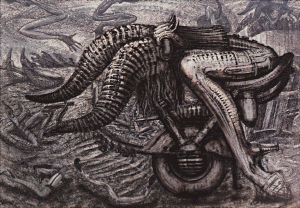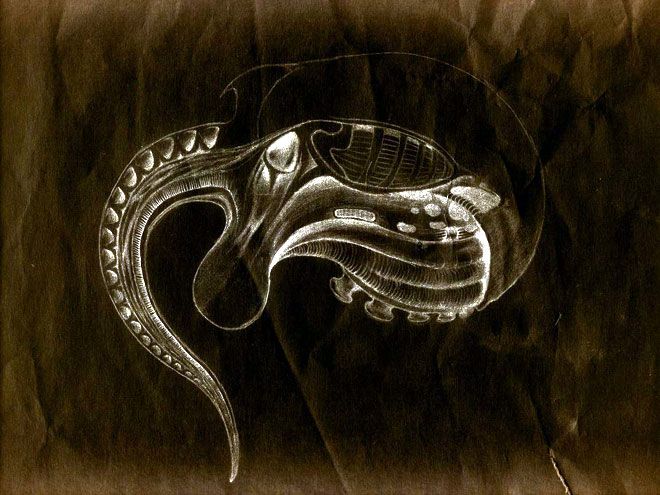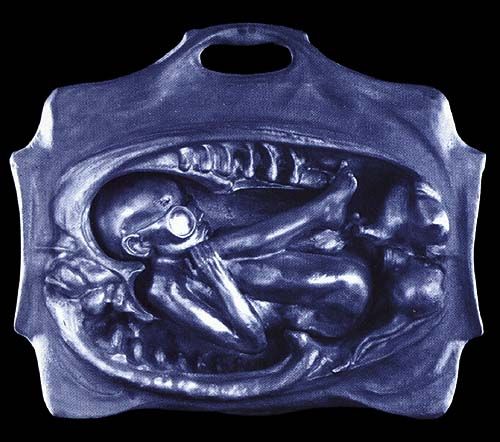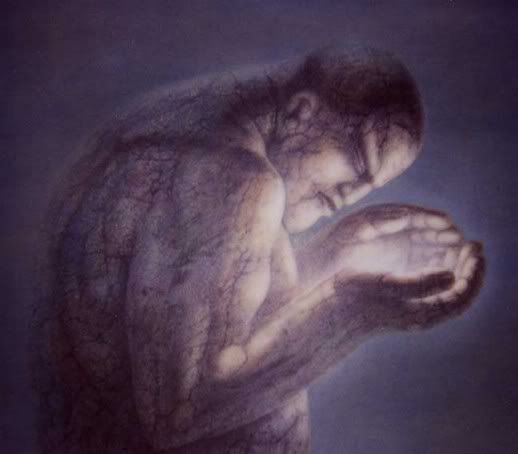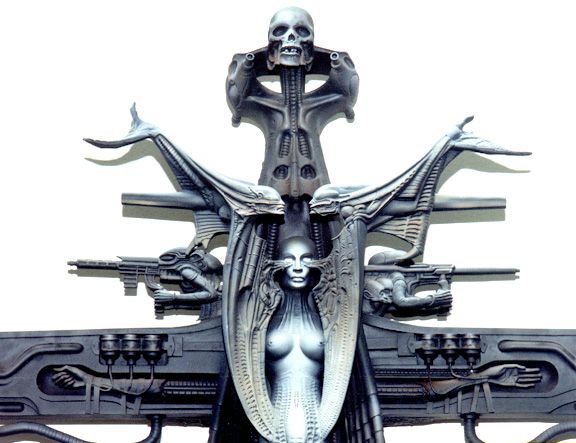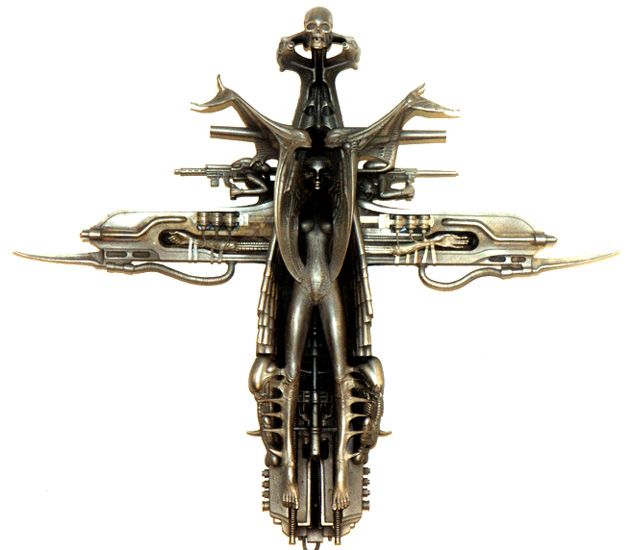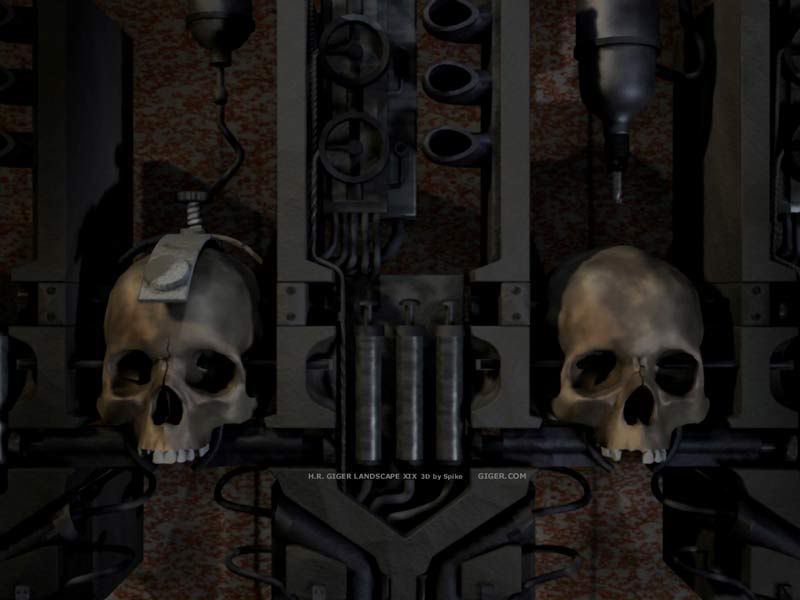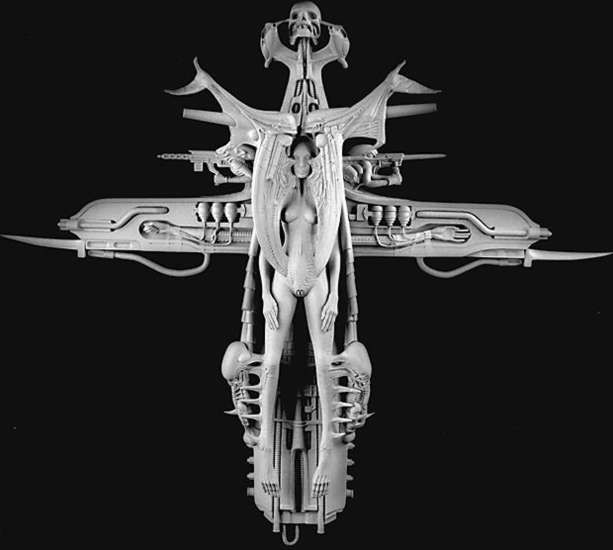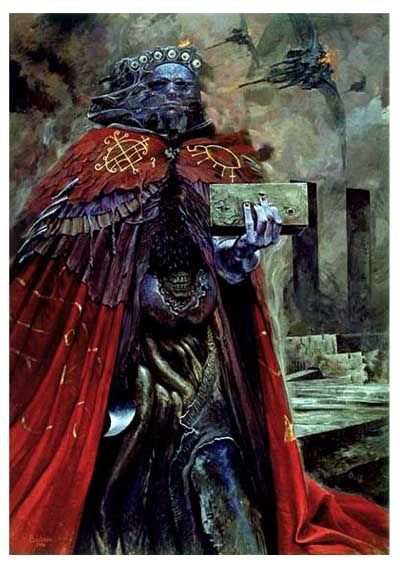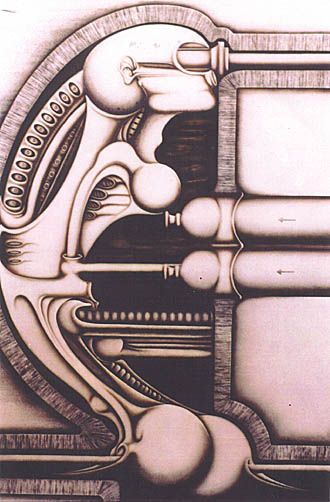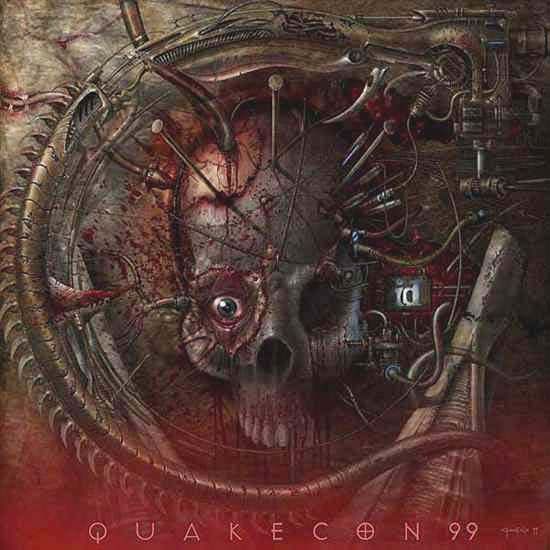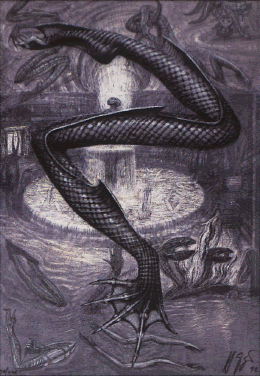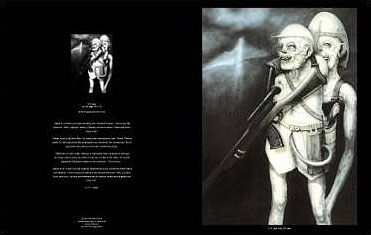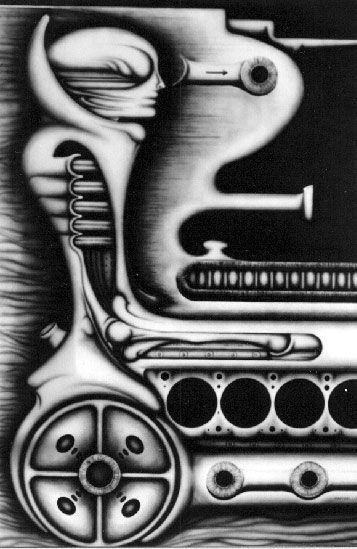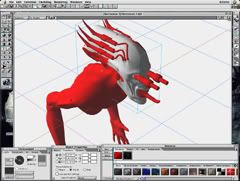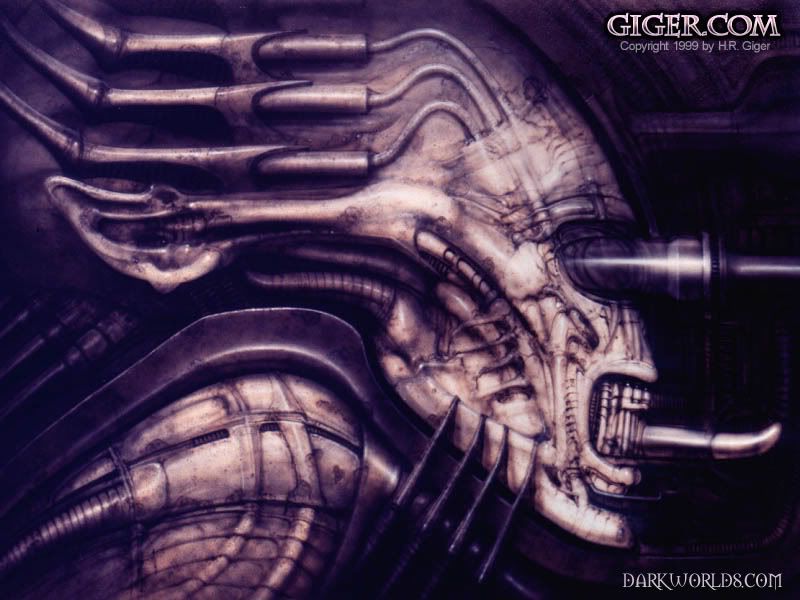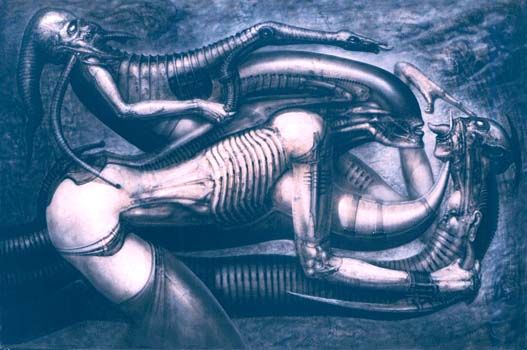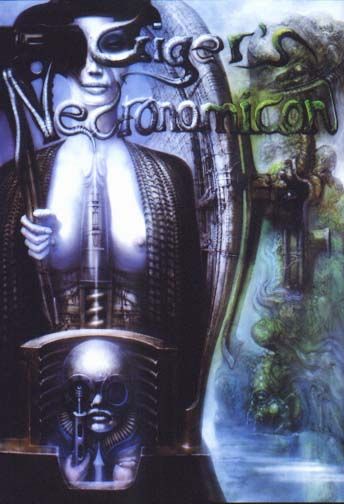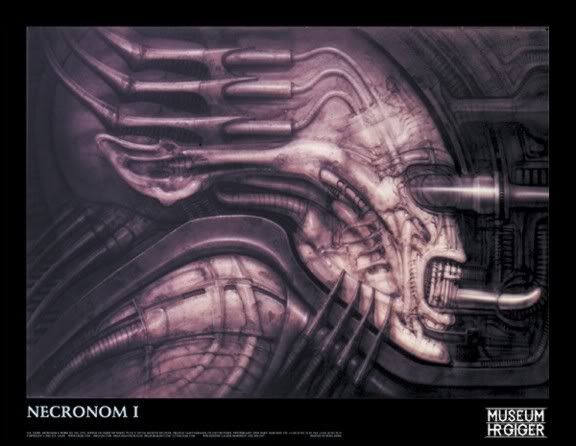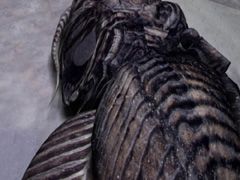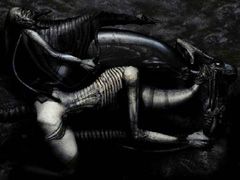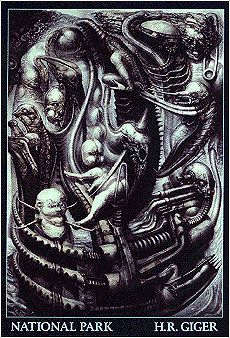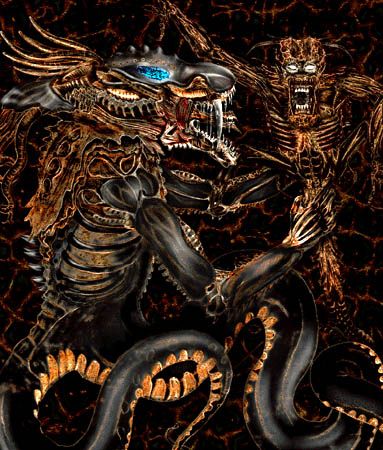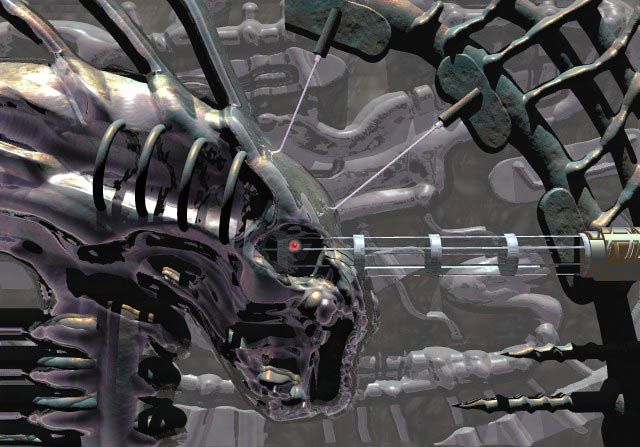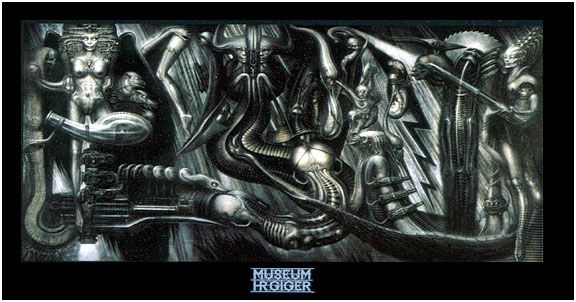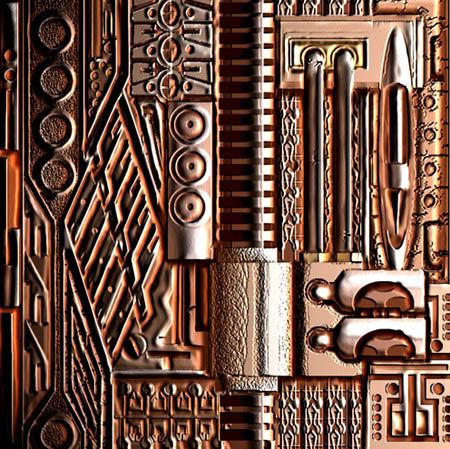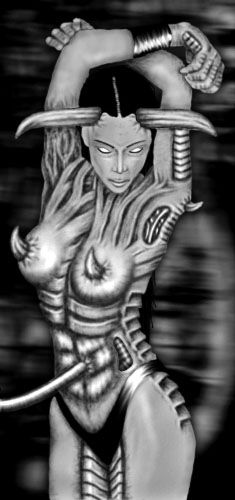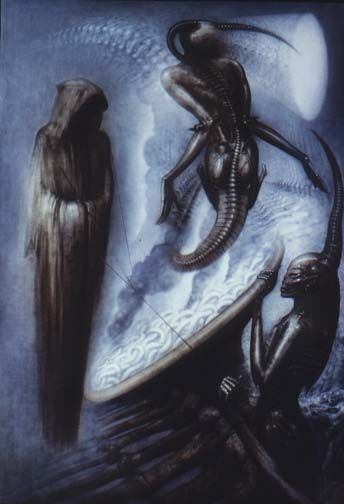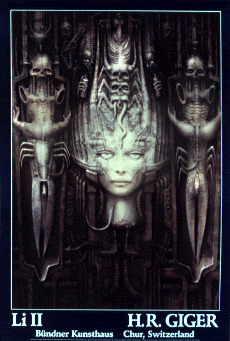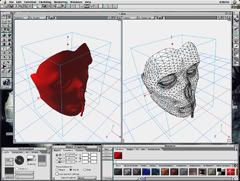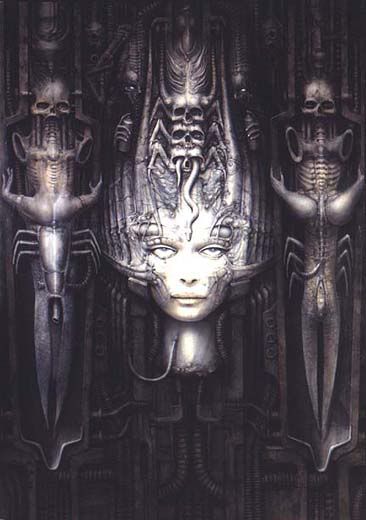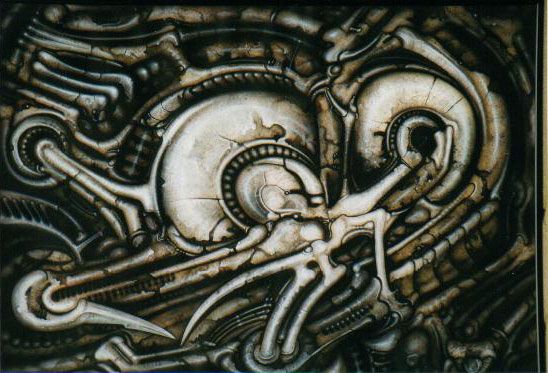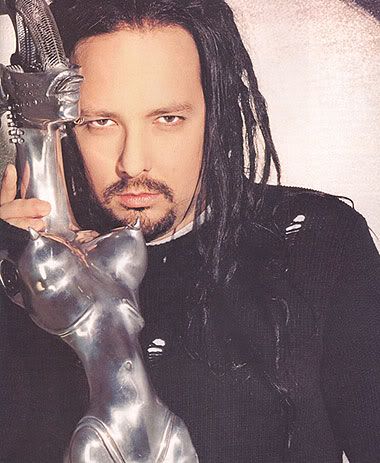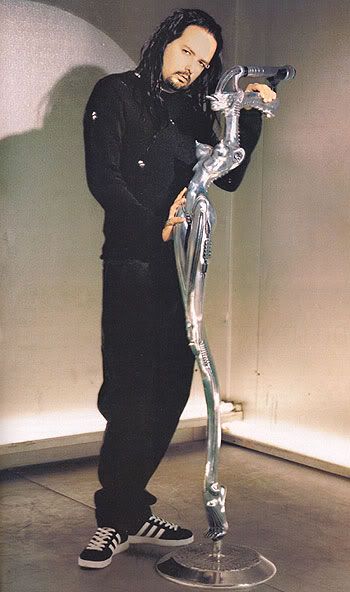 johnathan davis of korn had giger make him a dope mic stand..