DTV - Find the Magnet WINNER!!!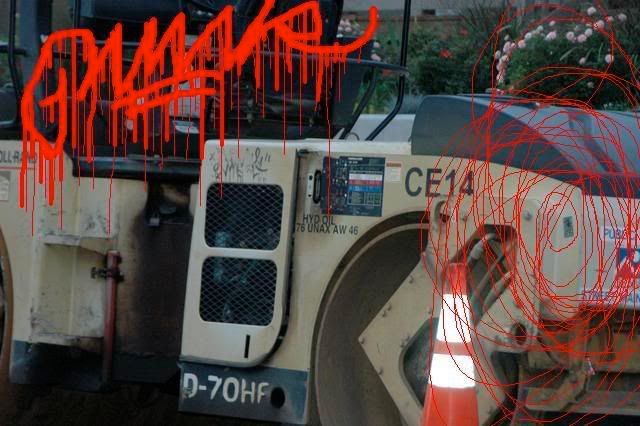 yo this is how it's done bitches!!!

PUNK 143 from Denver won this one!!! oooohhhhhh yeah!!!
he found the magnet!! also i have tha give props to ENOK
for participating as well, both these cats get magnets from me!!
word em' up.

I will be getting a PO BOX very soon, so people can purchase & order magnets from me online.