this is our good friend's new barber shop! pretty fresh eh? recognize the graff on the walls? it's not us, but if you don't know, we aren't tellin...

cody has been workin to open up this barber shop for almost 3 years, it's finally materialized, but now he needs barbers. anyone out there got what it takes? hit us up or call the number posted on the flicks! please repost. for us... harrison and matt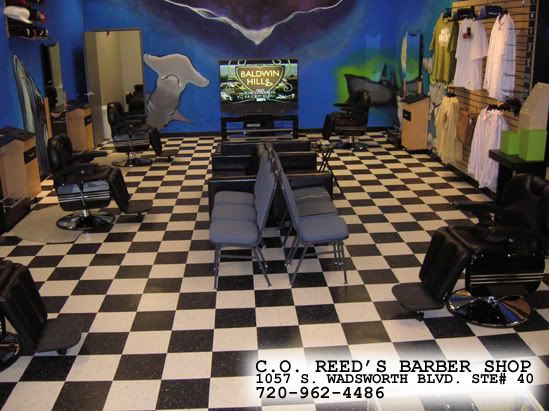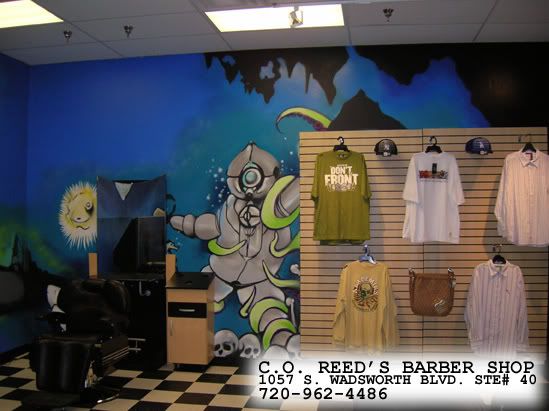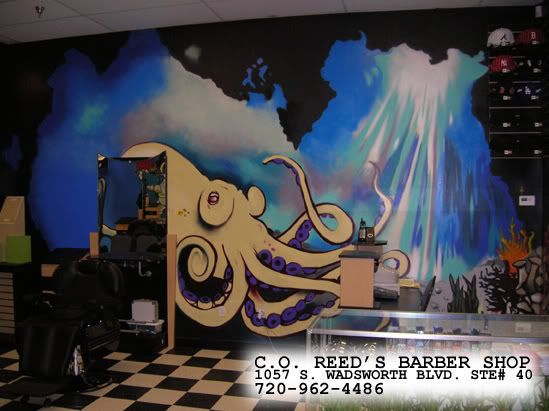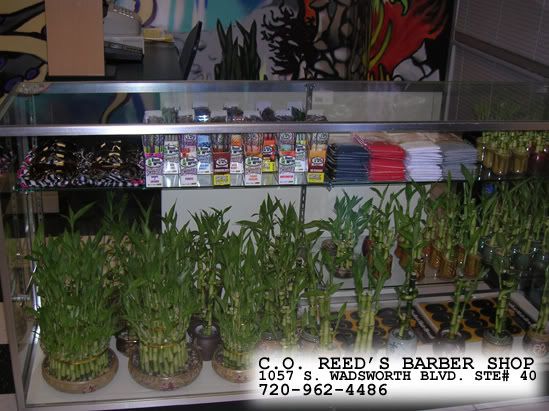 don't forget to tell your friends!