I will be selling art online, here just for you..
I can draw what ever design you have visioned in your head... or
you can purchae my magnet designs... I am truely looking to design Magnet Art from
every design element possible..

magnet size 8in x 5in in size = $10 for any image hand drawn w/ clearcoat

these are magnets which i have designed, they are currently available at alleged arts in santa ana california..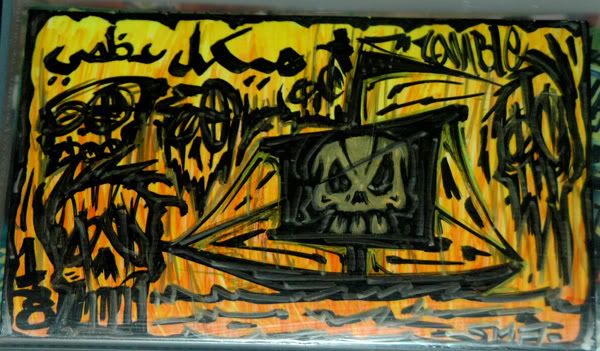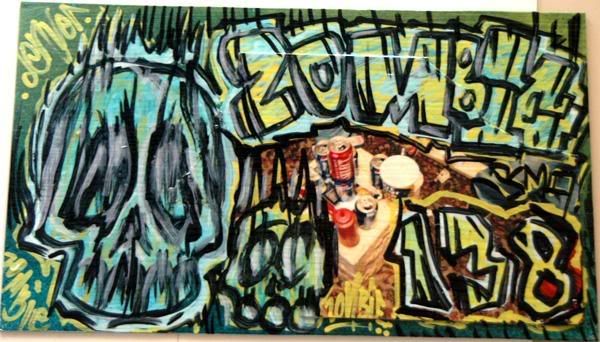 MAGNET MAFIA!!!!!!