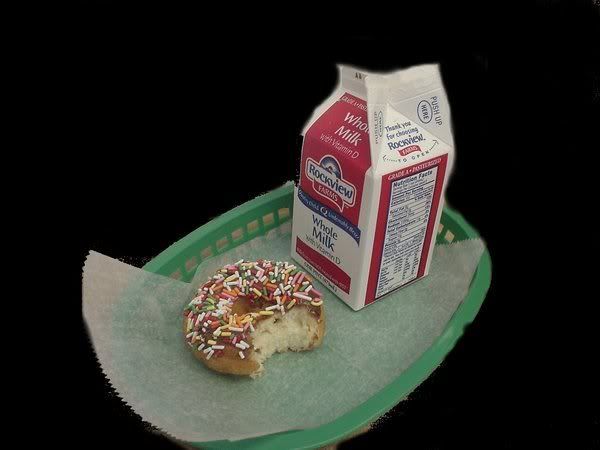 >>>>>>>>>>>>>>>>>


then>>

buy my giant magnet>> 4 any metal/magnetic surface

25 inches wide by 15 inches tall!! damn thats' a big magnet!!!
it'll cover the top half of your refrigerator!! or fit perfectly on the trunk of your car!!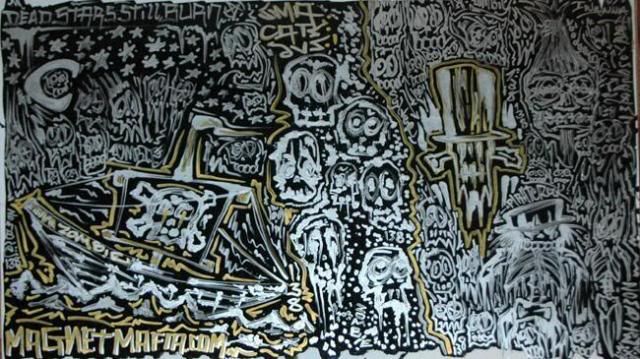 $100

it ain't canvas it's MAGNET!!!

all silver/gold markers & black paint..

clear coated in Mod Podge!!