TIER 2 GOT A FEW PIECES IN THIS SHOW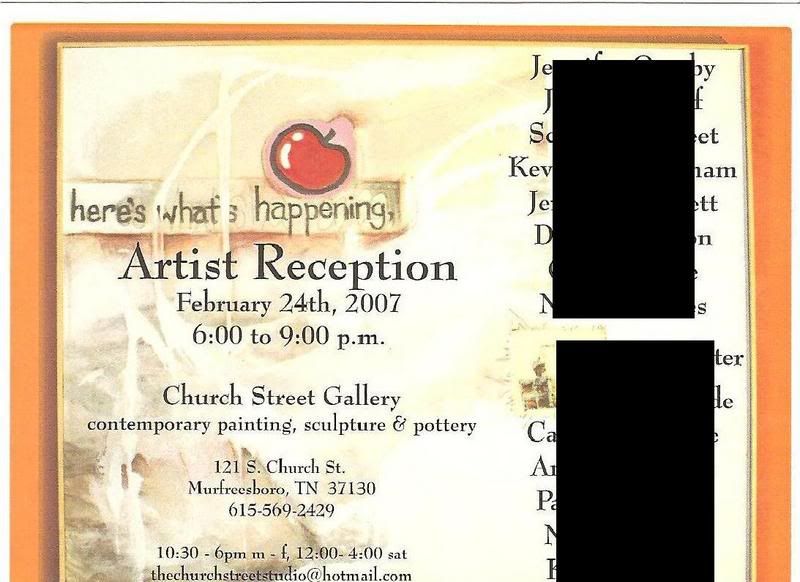 BUT***
MORE IMPORTANTLY!!
V
V
CHECK THAT OUT AND THE AFTER PARTY AT MY CRIB!!! YOU DONT HAVE TO COME OUT TO THE SHOW BUT YOU DO HAVE TO FOLLOW US TO MY HOUSE WHERE THERE WEEILLL BE DRINKING AND PAINTING. IMA SET UP SOME BOARDS AND SOME UH CATS AND ME WILL BE PAINTING AS WELL AS POSSIBLY OTHER PEOPLE. ALL WRITERS INVITED! EVEN IF YA SUCK COME OUT! EXCHANGE BLACKBOOKS, LETTERS, SMILES, FLUIDS!
BRING YOUR BLACKBOOKS MARKERS STICKERS AND IF YOUR ZEW BRING STUFF TO HUSTLE!